Welcome to the
Global Citizen Club
The Future Of Luxury, Where Virtual Meets Reality
Welcome to the
Global Citizen Club
The Future Of Luxury, Where Virtual Meets Reality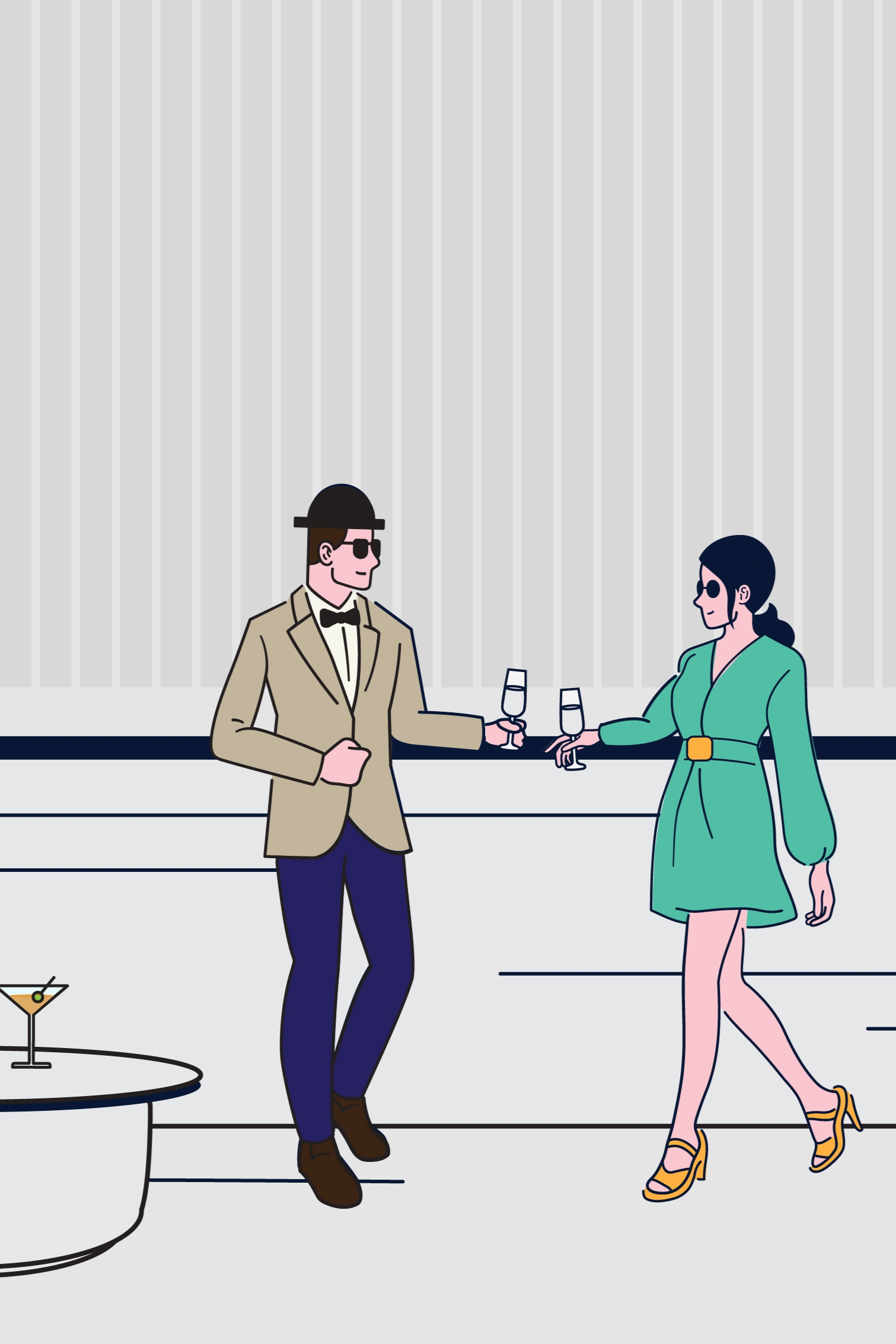 At the Global Citizen Club (GCC), we provide a sophisticated and elite experience that feels like a work of art.

We're fashioning a unique framework that bridges the gap between the NFT space and the real world. Whether you're a brand looking to explore Web3, or an NFT collector with a penchant for luxury – this is the space to be.

Welcome to the Club.
ABOUT GLOBAL CITIZEN CLUB

Your GCC NFT (Citizen) serves as your membership into our private Club. The more Citizens you hold, the higher your membership tier. This influences your GCC $MILE accumulation, which can be used to unlock upcoming collections, special prizes and experiences here.

Benefits aside, you're an investor in this Club, and that makes you a part of a revolutionary venture that is transforming the way businesses operate in Web3.
GCC MEMBERSHIP

How To Be An Official GCC Member!
Discover a world of luxurious benefits when you become an official member/holder of the club.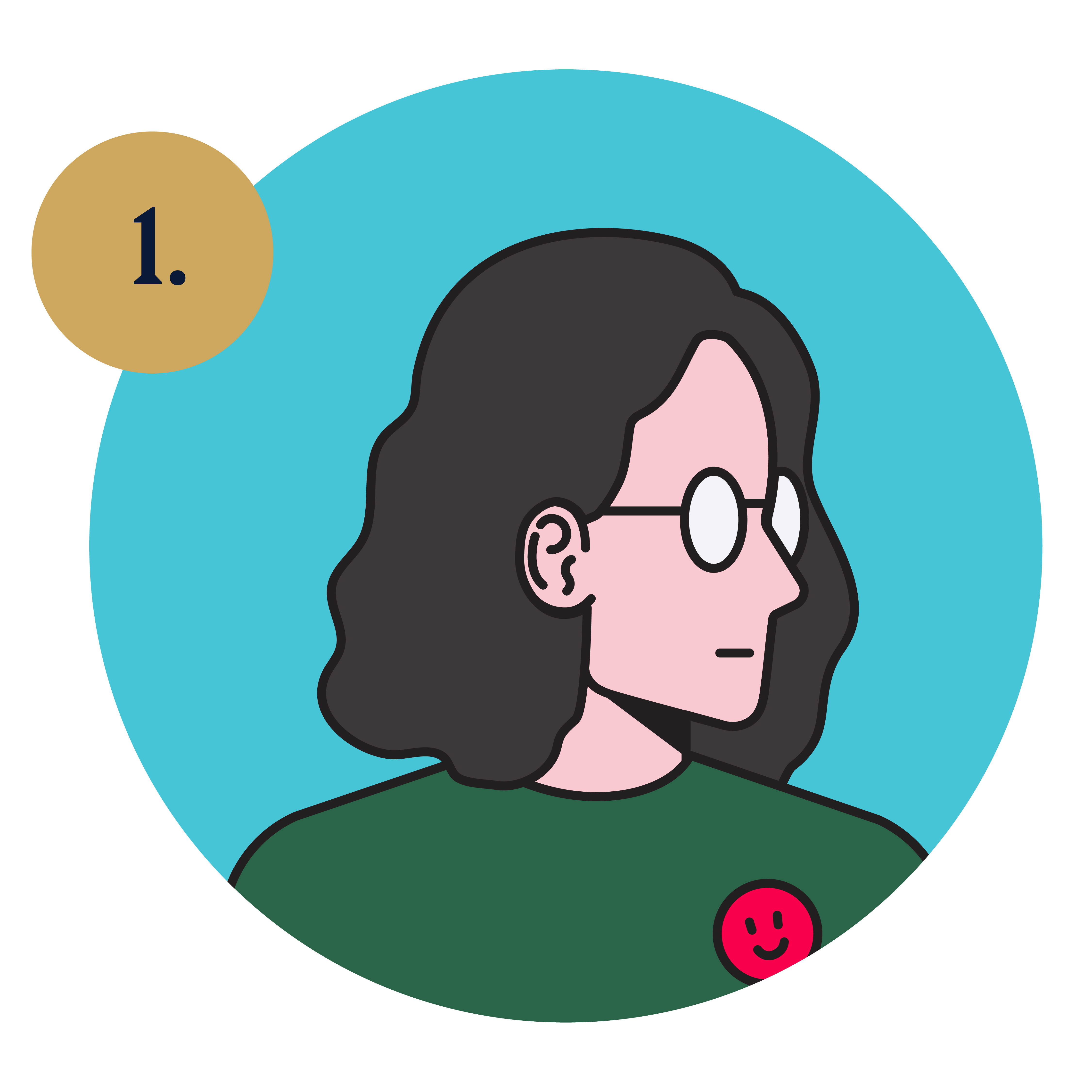 Purchase and hold at least 1 GCC NFT.
Each NFT automatically generates $MILE, which is added to your account each week.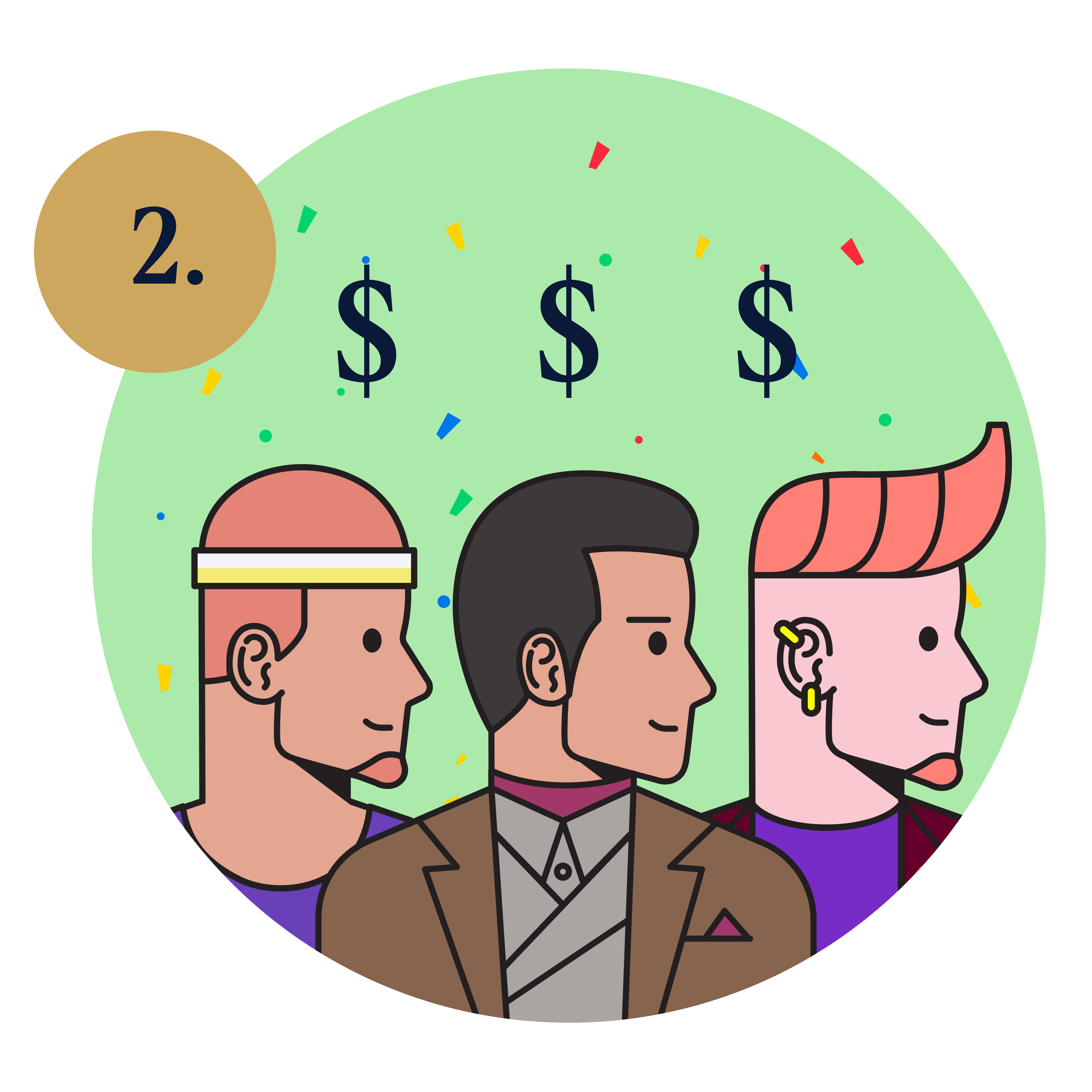 Collect more to upgrade your membership tier.
Your membership tier is influenced by the number of GCC NFTs you have. The more NFTs you own, the more $MILE you'll get.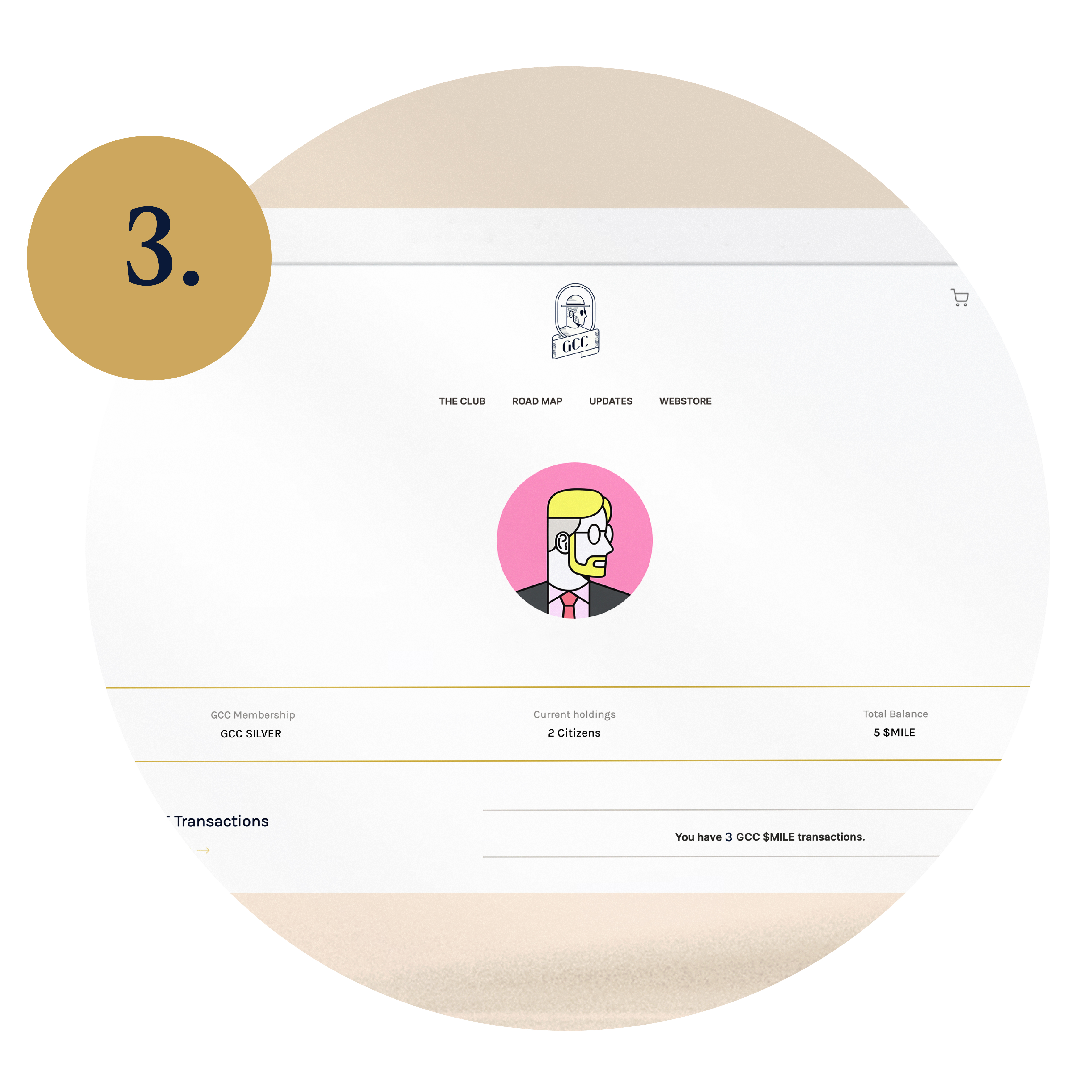 Login in to your membership portal
Connect to your wallter to check your $MILE.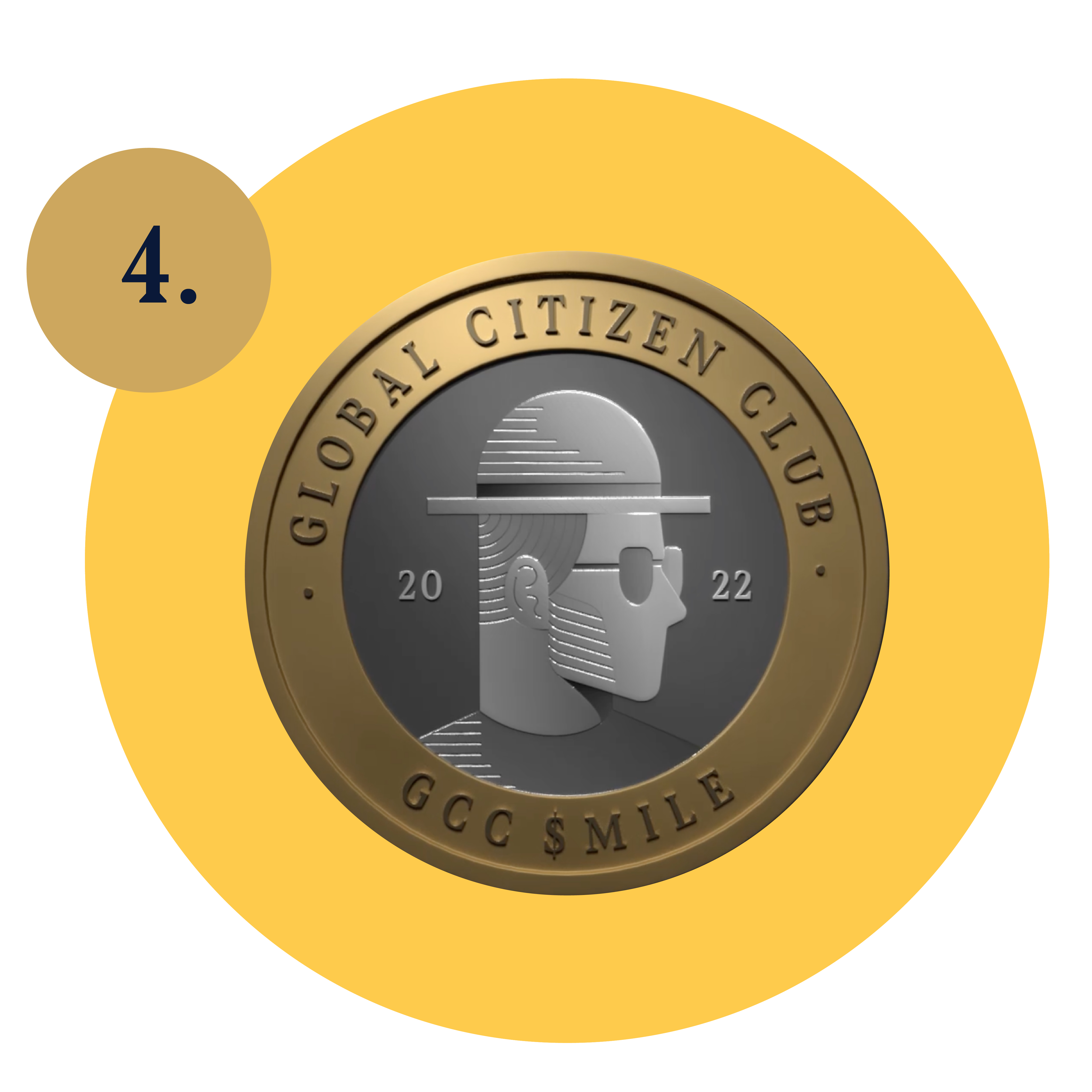 Use $MILE to redeem exclusive NFT and Rewards!
Redeem exclusive NFTs and rewards with $MILE at the Lounge.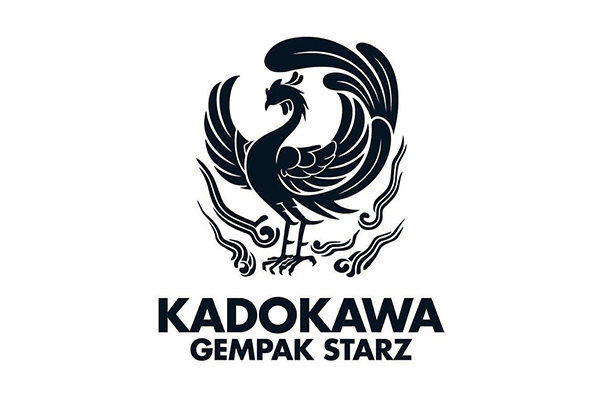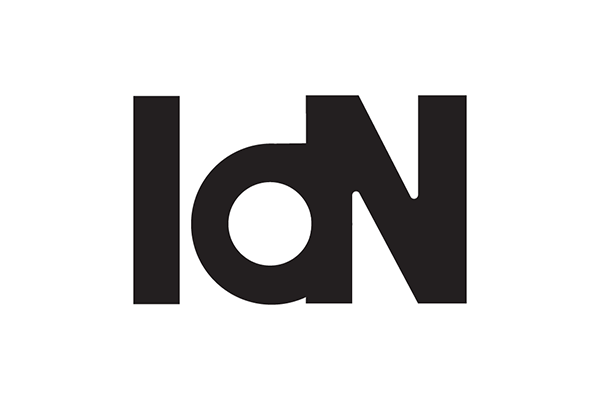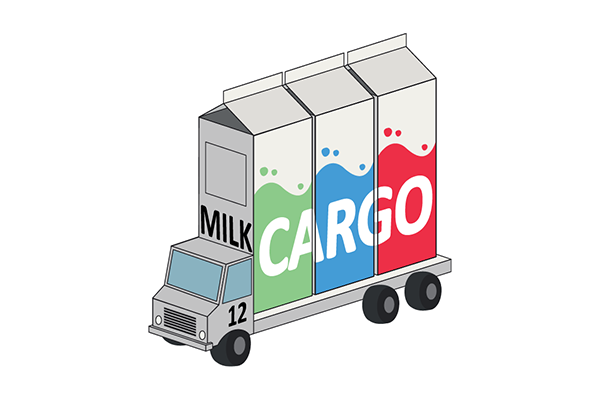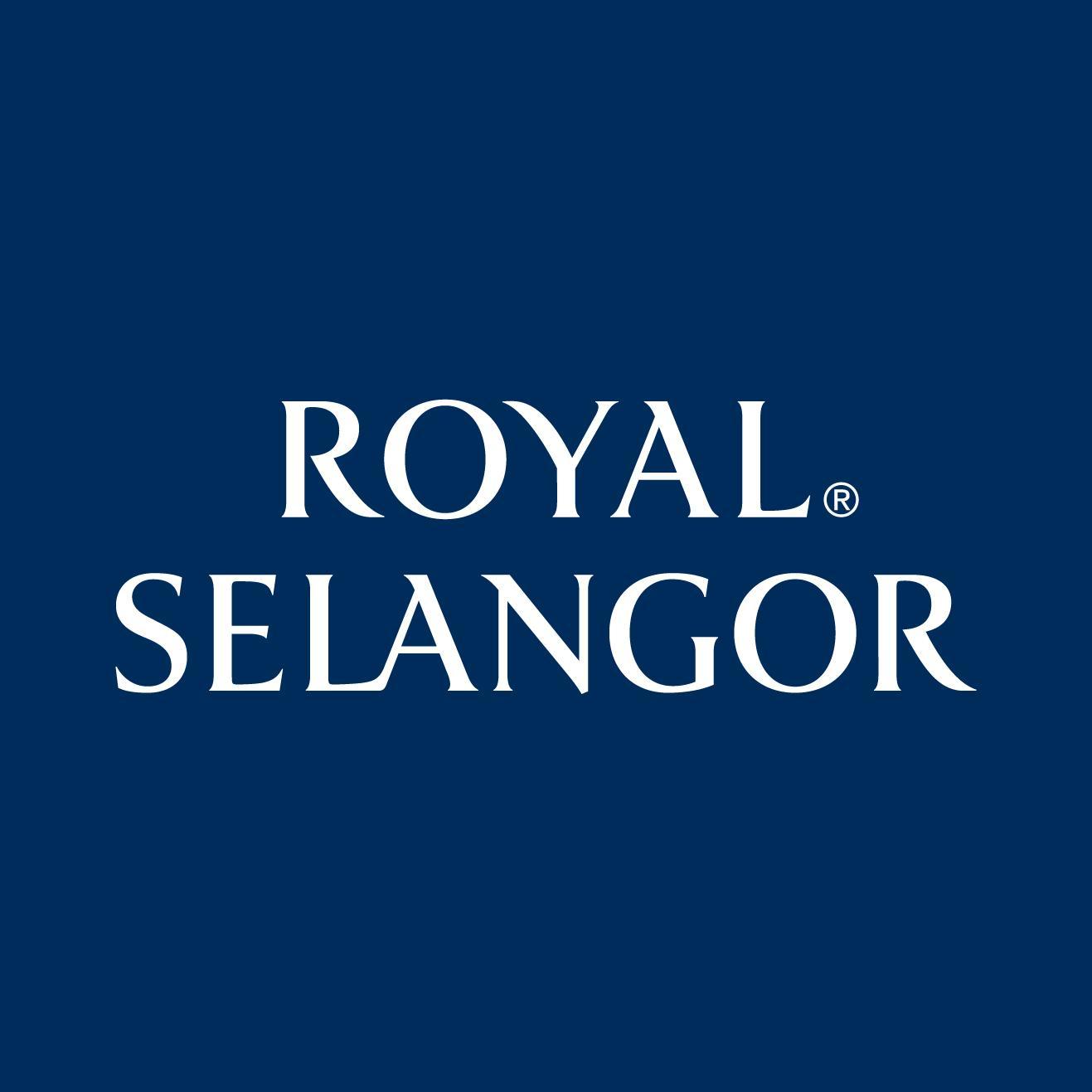 The Global Citizen Club (GCC) is an exclusive luxury lifestyle Club in the NFT world and beyond, designed to connect NFT collectors from across the globe with a penchant for luxury, while linking businesses to the Web3 space. We have a genesis collection of 8,888 unique Citizens on the Ethereum blockchain. Each Citizen generates a certain amount of GCC $MILE, which can be used to redeem upcoming NFT collections, special rewards, real-life utilities and many more. Your total number of Citizens influences your membership tier (Silver, Gold, Platinum, Black), which determines the number of GCC $MILE you earn on a weekly basis.
What blockchain is GCC hosted on?
We're hosted on the Ethereum blockchain.
What are the benefits of holding GCC Citizens?
All GCC Citizen holders are automatically members of our Club. You'll enjoy a plethora of rewards and benefits, such as:
- Earn GCC $MILE weekly to redeem rewards, physical products and experiences from our webstore
- Enjoy special access to private events, limited-edition product launches from premium brands, and more
- Unlock commercial usage of NFTs
- Gain access to DAO (Decentralized Autonomous System) and earn voting privileges for the future of the Club*
*limited to Black Card holders
More updates will be released as we progress further down the Roadmap.
What is the total supply?
We have fully sold out our 8,888 unique NFTs from our genesis Gentlemen Edition, now available on Opensea. Not to worry, there will be upcoming limited-edition collections reserved for GCC holders.
Can I still own a GCC NFT if I didn't manage to mint one previously?
Yes, you may purchase our NFTs on Opensea. If you spot one you like that isn't for sale, you can always bid on it.
What was the mint price of the GCC Genesis Gentlemen Edition?
Mint price: 0.08 ETH (exclusive of gas fee)
How do I verify or update my GCC membership status?
Your membership status will be automatically updated when you purchase/sell/transfer Citizens. Login with your wallet to update your profile.
How do I redeem products and rewards with GCC $MILE?
Some products and rewards are redeemable on our Webstore, and some partnership-related ones are redeemable on the exclusive partnership portals within our site.
Do my GCC $MILE have an expiration date?
There is no expiration date for GCC $MILE.
Are my GCC $MILE transferable to another wallet or person?
Yes, you can transfer GCC $MILE to another wallet via our website.